Swim Classes
We offer classes for swimmers as young as 6 months up to adults. We tailor our classes to provide options for all levels of swimmers. Learn more about choosing the right class for you.
Our Philosophy
Our focus is water safety and confidence. Our teachers are trained and certified in the Swim Schools International (SSI) methodology, ensuring a consistent and effective learning environment.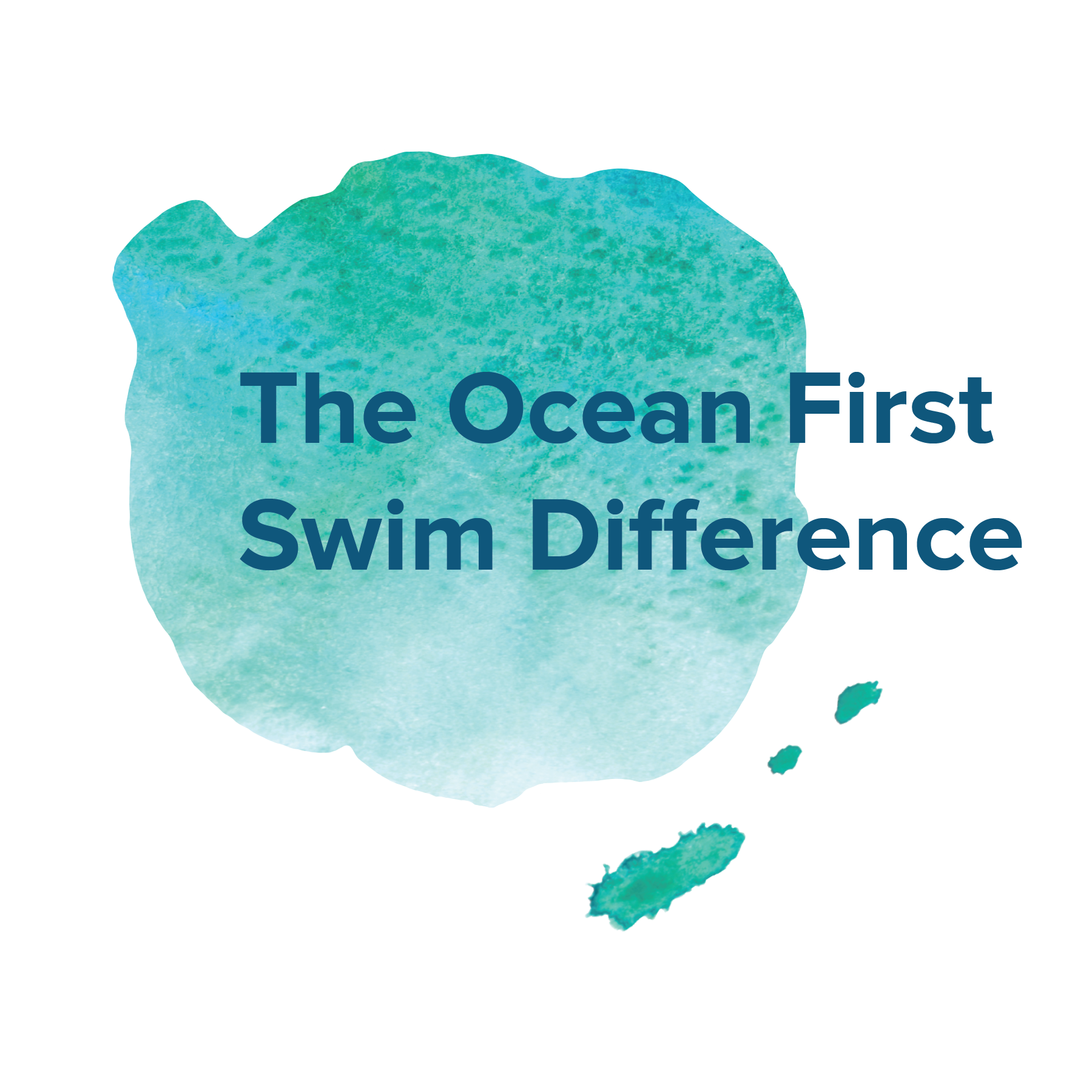 Ocean First swimmers develop their abilities, overcome fears, and gain confidence in no time. Our teachers are trained and certified in the Swim Schools International (SSI) methodology, emphasizing both skill development and comfort in the water. Our classes are tailored to the individual swimmer based on ability, not on a timeframe for completion. It means swimmers can move to the next level when they are ready instead of waiting for the entire class to reach their final goals. Our state-of-the-art facility, friendly and professional staff, small class sizes, and flexible scheduling ensure swimmers develop confidence and new skills while having a lot of fun along the way.
Private year-round facility with 89°F indoor pool
Friendly and highly-trained swim teachers

Voted Boulder County's Best Green Business OR Eco-friendly practices and products



I am amazed at the progress my daughter has made with her swimming over the last few weeks. The teachers gave her specific skills to work on and clear goals to work towards. I think the use of medallions and levels was particularly good for helping her want to improve and work hard. Great job!
Swim School Parent
Dear Ms. Kathryn & The Ocean First Swim School, Olive and I spent some time at the Longmont Rec Center pool this Saturday, and the exhilaration of the diving board got us over our fear of the deep end. Olive jumped into 12' deep water about 20 times in a row. Thanks for all of your help. It has been great watching Olive progress. We're signed up now for Beginner 2 on Wednesdays.
Henri
Danielle feels so comfortable with her teachers and I am amazed at her progress in the past six months! She has gone from not wanting to put her face in the water to jumping in and floating unassisted. The office staff are efficient and friendly. Lauren and the instructors are friendly and professional at all times. I heartily recommend the Swim School at every opportunity!
Michelle P.
The latest From Ocean First Swim
5 Reasons Why You Should Be Swimming During a ...
What to Eat Before and After Swim Practice
Introduction to our Intermediate Swim Classes
Learning Doesn't Stop When Class is Over
At the Ocean First Swim School, our commitment to education doesn't stop at swim lessons. We appreciate all aspects of the underwater world and love bringing our other passions into the fold, such as diving, marine science, and ocean conservation. Our dream is to provide a pathway for our community from the pool to the ocean! To achieve that, we offer a variety of new adventures throughout the year such as swim summer camps, stroke clinics, snorkeling lessons, scuba and freediving classes, mermaid/shark experiences, community events, and so much more. Join us to continue your journey and become a part of our community of ocean enthusiasts!
Swim Programs
Explore more ways to enjoy the water! Check out our Camps & Programs to find out what we have coming up soon.
Dive Programs
Immerse yourself in the marine world by learning to breathe underwater through scuba diving. Students can try scuba at age 8 and get certified at age 10. We even offer a teen scuba and marine science program for ages 12-18 called TIDES! Discover new depths like a marine mammal through freediving. Students can try freediving at age 10 and get certified at age 12!